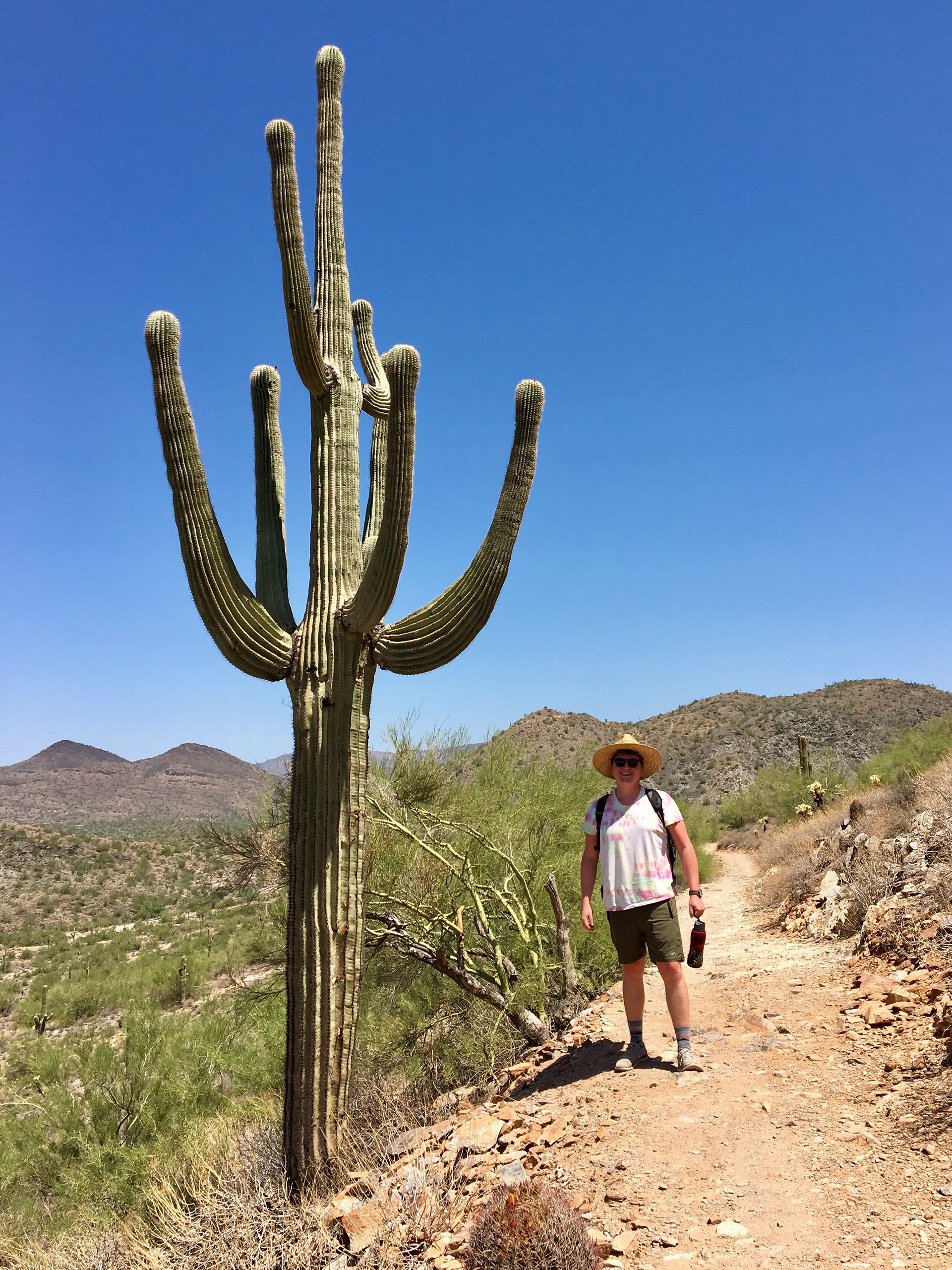 Hi there, I'm Travis. But you probably guessed that by now.
I am a professionally trained, award-winning designer and artist currently based out of Wilmington, NC, where I live with my beautiful wife and two daughters. When not burning my corneas by staring at a computer screen, I can be found drawing, playing and listening to music, or enjoying the outdoors with my family. 
Things I can (and will) talk at length about include: professional wrestling, The Simpsons Seasons 3-9, New England IPAs, vinyl records, left-handed guitars, I Think You Should Leave with Tim Robinson, and the trials and tribulations of parenting a toddler.
I'm currently open to new clients, with a preference to logo/branding design, illustration, and graphite portraiture. If you like my work and feel I would be a good fit for your next project, please feel free to get in touch!